Capturing the world in 360 degrees offers a different kind of immersive experience, one that began with the ability to create panorama shots with a phone and now is a common feature on everything from apartment tours to tourist attractions.
360 degree images, videos, and more complex experiences are becoming easier to create and share
.
In the academic world, these kinds of images can give the user a better understanding of a space or a more engaging digital experience on a particular subject. In many cases, these kinds of digital products can be combined with other immersive technologies, such as 3D modeling or VR.
360 tours are a common way to utilize these kinds of images, which can combine a "Google Street" view-like experience created from 360 images with further information. Recently, special exhibitions at BC's McMullen Museum of Art have been using
3DVista
to create 360 versions of their exhibitions, including
Indian Ocean Current: Six Artistic Narratives
.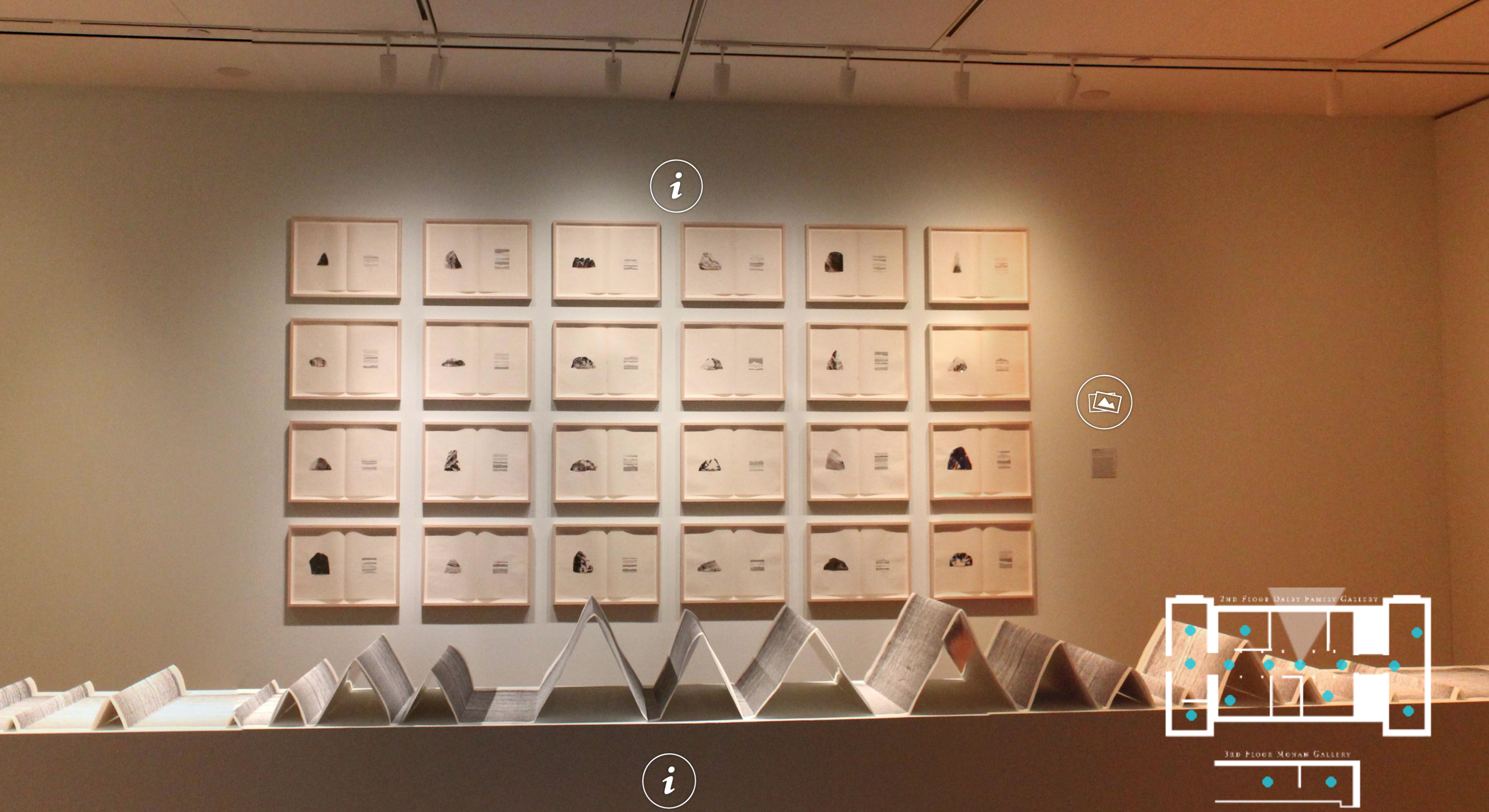 Indian Ocean Current: Six Artistic Narratives in 360
The Frank Family home in 360
360 experiences can be combined with photogrammetry/laser scans, like this digital model of the interior of the Scrovegni Chapel (Padua, Italy).
Scrovegni Chapel (Padua, Italy)
Finally, 360 has entered the world of video, with 360 videos now available for locations such as
Petra, Jordan
.
Ancient city of Petra, Jordan